Welcome to Trident Leverage Group
Upgrade your Operational Excellence, Improve the Bottom Line, and Build Sustainable Agility!
Trident Leverage will bring greater agility, effectiveness, efficiency, and leverage to your Operational Excellence, Six Sigma, Lean, and Business Process Management capabilities. You will better address the challenges and unpredictability brought on by our environment of change and turbulence. Tune-up your current program and leverage your current investment! The business and public sector environments bring a tempest of unexpected changes. The consequences to the unready can be severe.
Our team Consistently Delivers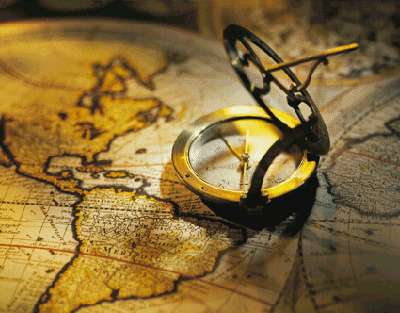 Transparency into your execution performance and responsiveness to the challenges of changed requirements imposed by a dynamic competitive environment.
Capability improvements to deliver and sustain competitive superiority.
Leverage of resources, systems, technology, suppliers, alliances and solutions to achieve execution agility and increased reach.
We deliver results with agile insight, focused transformations, and vigilant trusted professionals that enable achievement of your execution excellence!
We get to your core performance issues quickly. Our collaborative solutions will fit your current condition and requirements to accelerate and deliver measurable performance results.
Our Services and Expertise
Transparency
Dynamic Risk Analysis of Enterprise Value Streams

Implementation Design

Cutting-Edge Metrics and Dashboards
Capability
Six Sigma and Lean Implementation

Leadership, Champion, and Process Owner

Constraint and Issue Resolution

Business Process Management

Compliance and Controls

Talent Management, Organization Design, Change Leadership, Competency-Based Selection, and Human Performance Systems

Supply Chain Management
Leverage
Business Rigidity Cost Reductions

Execution and Resource Leverage

Strategic Agility

Deming Prize Winning and Six Sigma Development Original DNA

Baldrige Criteria and Florida Governors Sterling Award Assessment and Application Preparation Facilitation and Support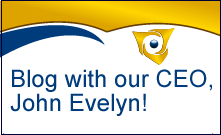 Home | How we Work | About Us | Contact Us